Charities and support groups
Click on the name of the charity to visit their website:
Local
Youth @ Heart (Adult) - Charity who offer support, awareness and opportunity to teenagers, young adults (15 to 24) and their families across South Wales and the South West of England, born with complex Congenital Heart Disease (CHD). The Youth@Heart Summer 2021 newsletter. Winter 2021 newsletter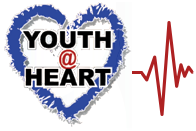 Find out more about Xander Patel-Cook and Monet Williams, Youth@Heart's ACHD youth workers, on the young people support page here.
Heart Families South West - A parent to parent support network for families who have a child with a heart condition. Can be found online on Facebook.

Heart Children Gloucestershire - Providing support to local families who have children with heart conditions.

Heart Heroes - Working with children and their families living with congenital heart disease. Aims to provide social events for children and their families in Gloucestershire and the surrounding area. To read the Heart Heroes newsletters: December 2021. November 2021. August 2021. July 2021. May 2021. April 2021. January 2021. November 2020. August 2020. July 2020. June 2020.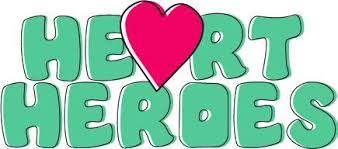 Heart Heroes also run heart heroes hubs around the region - find out more on their website or via their contact details
Ups and Downs South West - A Down Syndrome Support Charity working directly with families, professionals and all those involved with the care and education of children and young people who have Down Syndrome.

Hearts Together - A Plymouth based charity that provides accommodation close to their local hospitals (Derriford and Nuffield); grants to local communities and hospitals to improve health and wellbeing; and support and counselling to Hospital Hotel guests, their carers & relatives.
National
The British Heart Foundation - Charity providing support and advice on congenital heart disease for patients of all ages.
Children

Little Hearts Matter - Dedicated to supporting and empowering anyone affected by the diagnosis of a single ventricle heart condition – or half a working heart.

Tiny Tickers - Supports babies with series heart conditions, their families, and the NHS health professionals who treat and care for them.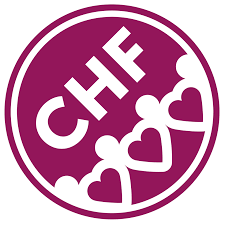 The Children's Heart Federation - The leading UK children's heart charity works with individuals and organisations concerned with children and young people with health and educational needs due to acquired or congenital heart conditions.

Down's Heart Group - Charity offering support and information relating to heart conditions associated with Down's Syndrome.
Max Appeal - Supporting families affected by DiGoerge syndrome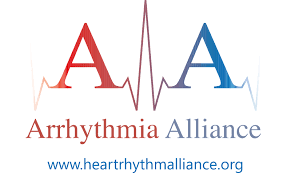 Arrythmia alliance - Working together to improve the diagnosis, treatment and quality of life for all those affected by arrhythmias.
Cardiac risk in the young - Preventing young sudden cardiac deaths through awareness, screening and research, and supporting affected families.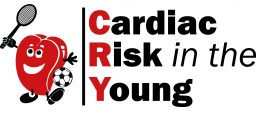 SADS UK - Aims to save lives, providing information, funding research and medical equipment to prevent premature sudden cardiac death.
Marfan Association UK - Increasing awareness and providing support for patients with Marfan Syndrome, their families and medical professionals.

Heartline - Supports children with heart disorders and their families.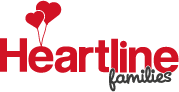 Young people
British Heart Foundation - Information for children and young people
Hearts 4 Teens - Support for young people with congenital heart disease.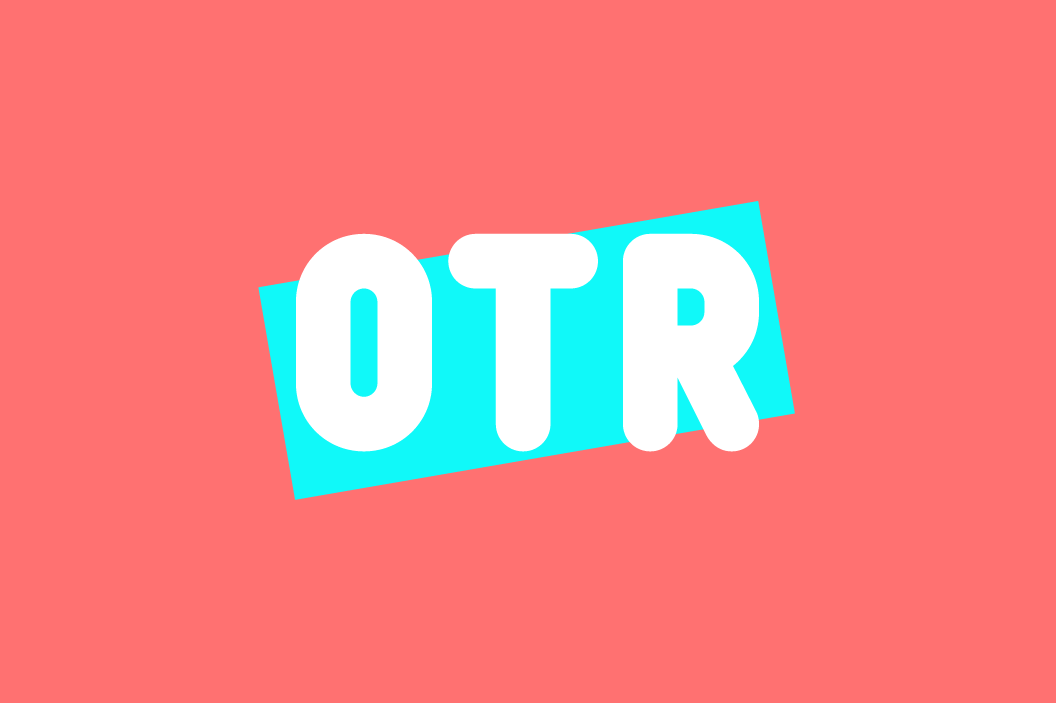 Off The Record - OTR is a mental health social movement by and for young people aged 11-25 living in Bristol and South Gloucestershire.
Cardiomyopathy UK Youth Gathering, 10th August 2019 - click here for more information
Adults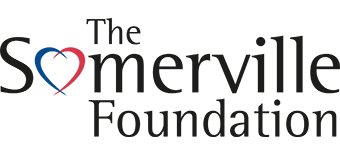 The Somerville Foundation - The only UK charity supporting young people and adults with (congenital) heart disease (ACHD).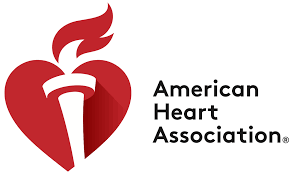 American Heart Association - Voluntary organization fighting heart disease and stroke.
Canadian Adult Congenital Heart Network

- Creates a community of comitted to caring for adults with CHD, and their families.
Arrhythmia alliance - Working together to improve the diagnosis, treatment and quality of life for all those affected by arrhythmias.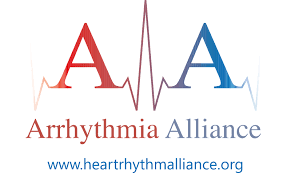 Cardiomyopathy association - Specialist national charity for people affected by cardiomyopathy.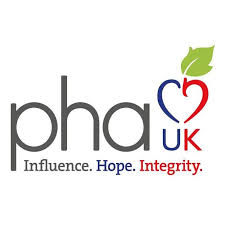 Pulmonary Hypertension association - The only charity in the UK dedicated to people with pulmonary hypertension.
Transplant Association - Provide and informative online website and forum for patient's and their family and friends to access useful information on all matters relating to transplant.

The Marfan Foundation - supports those affected by Marfan syndrome and related conditions
Our Charity Partners
Above and Beyond - The official charity that raises funds for Bristol city centre hospitals. Working with inspirational people, the charity aims to make a difference to every patient and every condition.