Clinical audit is the means by which health providers can check that the care they are providing is in line with expected standards, and enables them to identify areas of good practice or where there is room for improvement.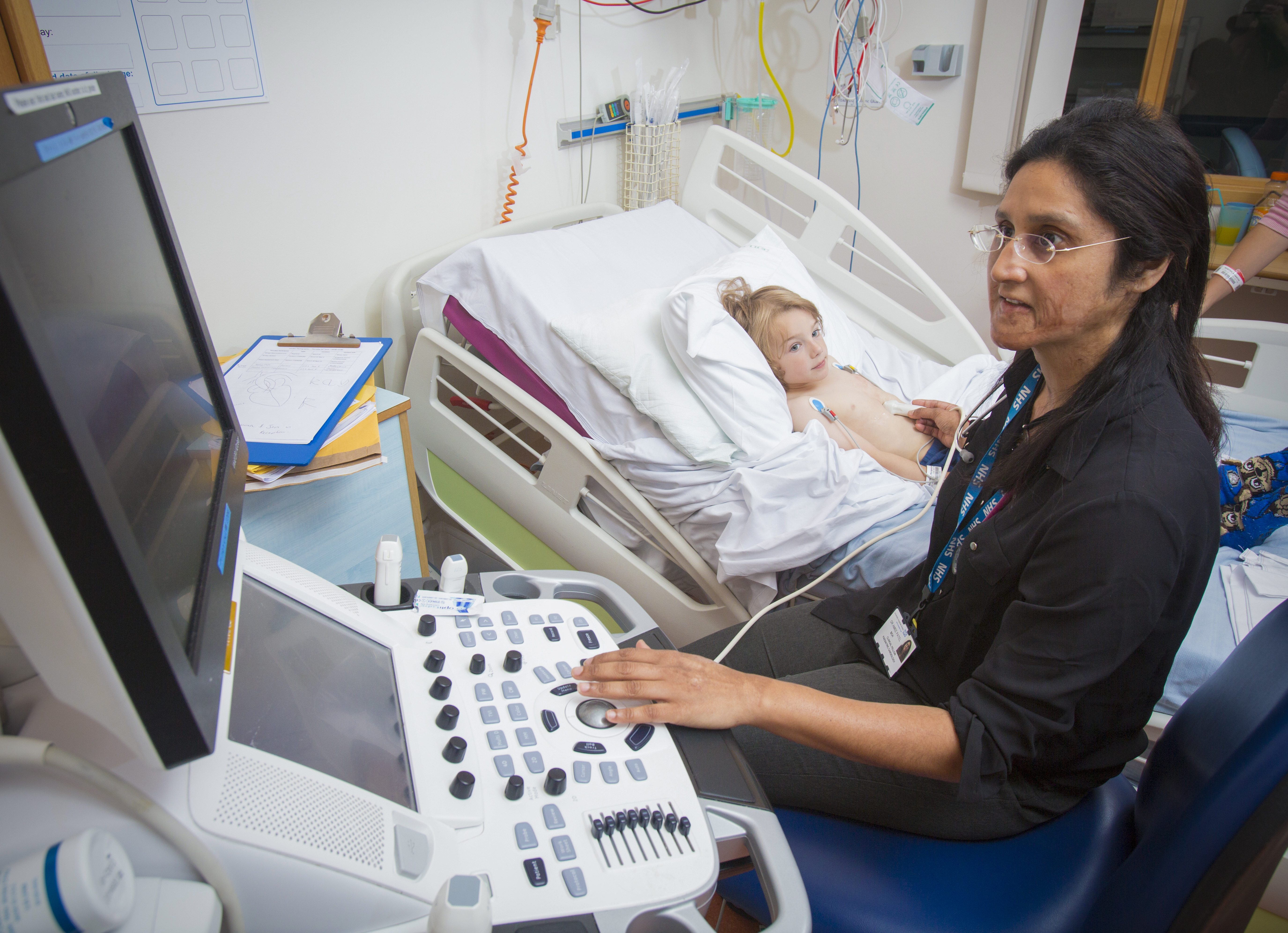 Following an audit, providers can take action to drive quality improvement and ultimately, improve services for patients. Clinical audits can look at care on a national, regional or local level.
The CHD Network South Wales and South West wishes to deliver a quality audit programme across the region. We take part in national audits (NICOR) and have started to develop a rolling programme of local audits.
Undertaking audit is a requirement of all Centres within the Network, as detailed in the NHS England Standards for Congenital Heart Services. For further details, please see section F of the Standards for your relevant Centre. (Adults or Paediatric, Level 1, 2 or 3). The standards are available here.
For any queries or to discuss audit further, please contact the network team or the network audit lead: helen.wallis3@wales.nhs.uk