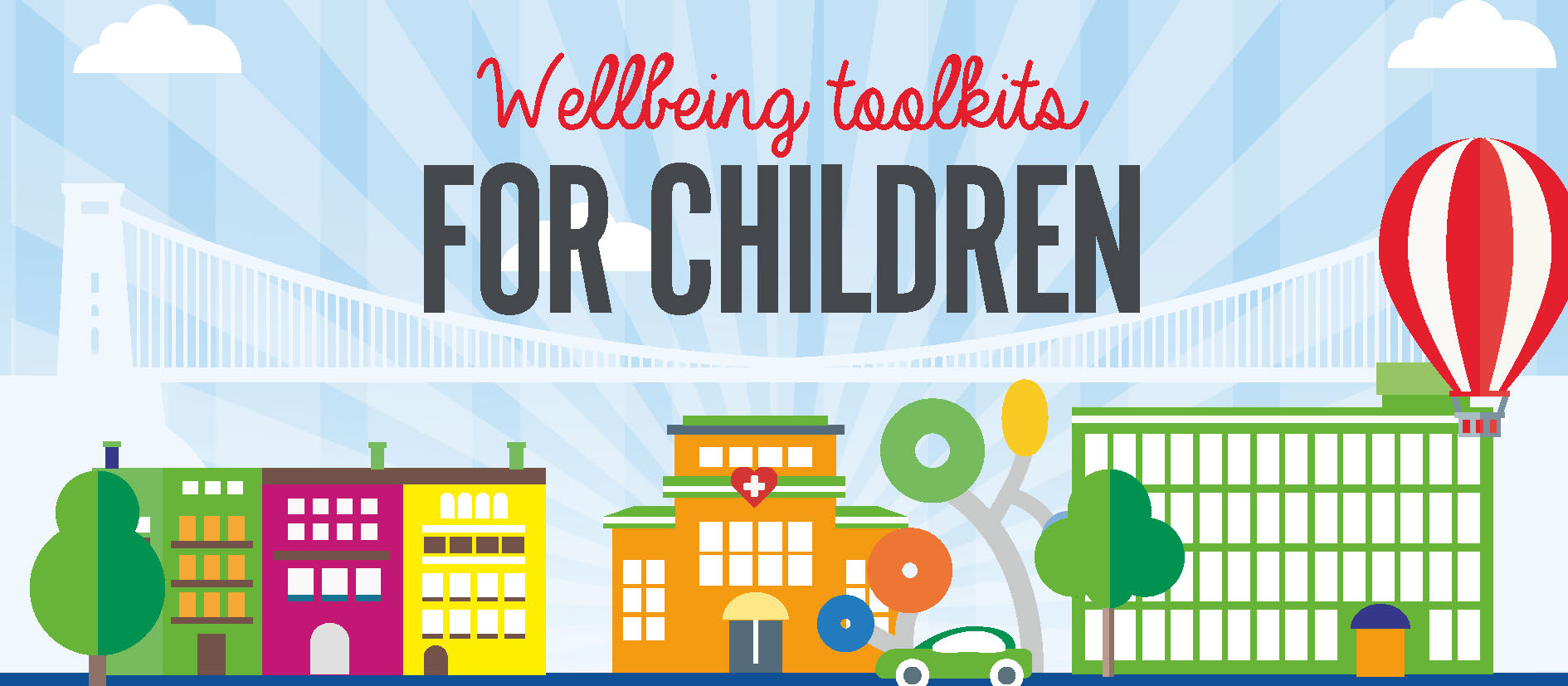 The toolkits below have been designed to offer information and support for children and young people going through treatment or coming into hospital.
Click on the links to access the toolkits
How do I talk to my friends about my condition?
I'm worried about having a medical procedure
I'm worried about coming into hospital
What can I do if I feel worried or low?
If you have any feedback or questions about the toolkits please email: Vanessa.Garratt@uhbw.nhs.uk