Youth at Heart employ two Congenital Heart Disease Health Youth Workers who support young people aged 13-24, and their families, living with Congenital Heart Disease. Working in partnership with the South Wales and South West CHD Network.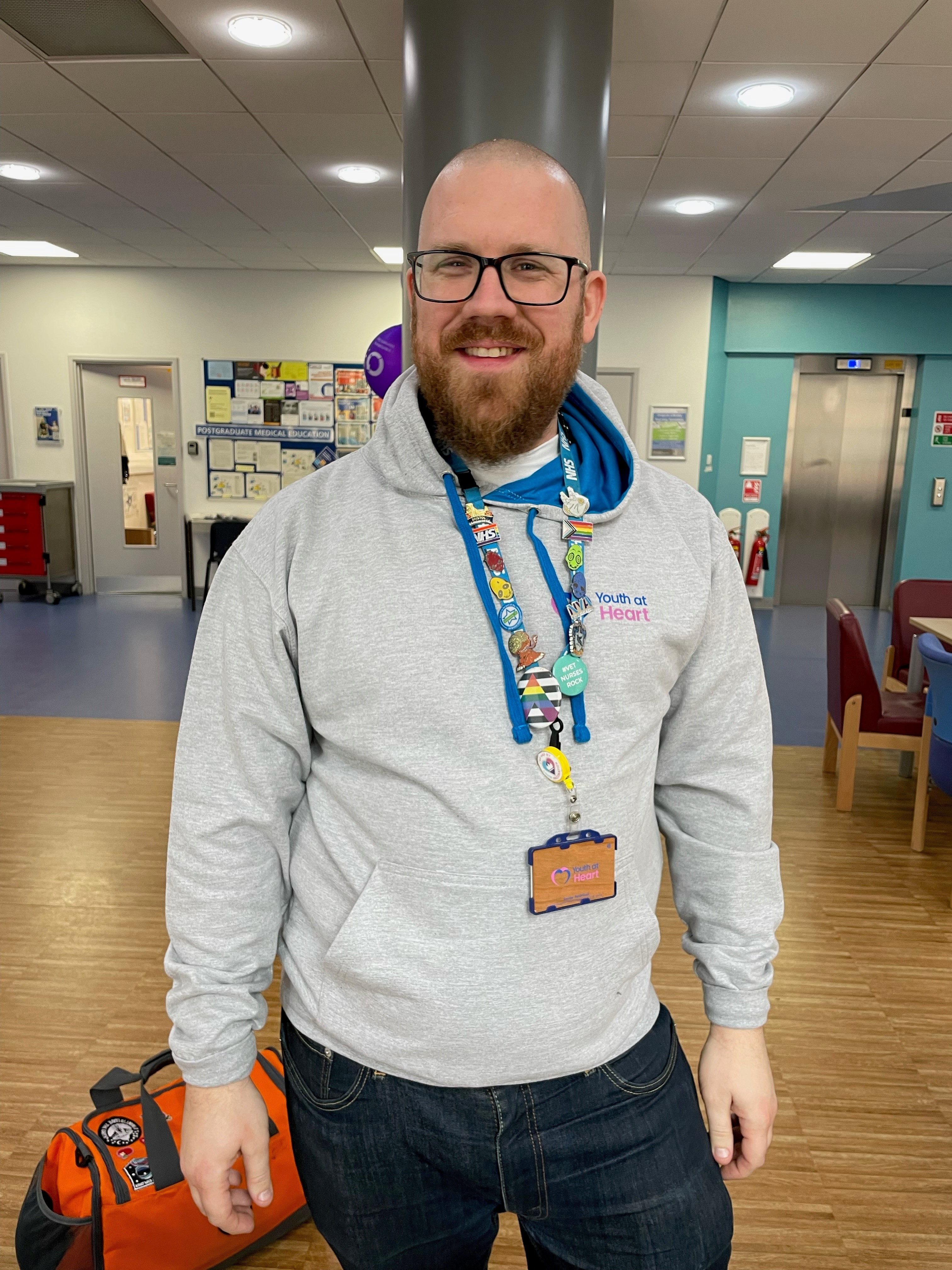 Xander
Hello! I am Xander, the Senior CHD Health Youth Worker.
I have been in my job now for about 4 years, supporting young people 13-24, and their families, living with CHD across South West England and South Wales.
I have learnt a lot in my time with the charity and the clinical teams and am still learning every day!


Imogen
Hi! I am Imogen, the second Congenital Heart Disease (CHD) Health Youth Worker, working alongside Xander.
I empower young people to become the best version of themselves. I will be working from the hospital and out and about to provide advocacy for young people in managing their health condition. Get in touch, or catch me around the hospital.
We both work for Youth at Heart, a small charity that is independent from the NHS and hold honorary contracts with University Hospitals Bristol & Weston NHS Foundation Trust.
What do we do?
Work in and around the hospital with inpatients and outpatients.
Support with Transition and Transfer from Children's to Adult Services
Signposting to specialist services
Emotional support
Raising awareness of the charity and CHD
Support for young people who are preparing for surgery/procedure
Education, employment, finance and housing
Lifestyle support
Someone to talk to or to listen
Mental health issues, anxieties and low mood
How to contact Xander: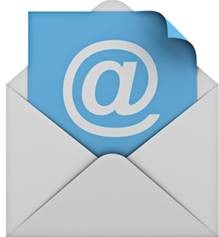 07832668907

How to contact Imogen: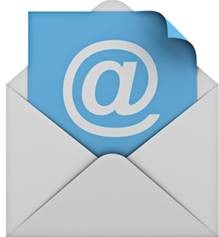 07300 875997

https://www.facebook.com/profile.php?id=100094399869844
How to contact Youth at Heart: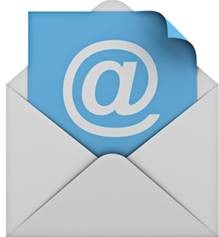 07862 007909
Follow Youth at Heart on: