Patients are at the heart of everything we do as a Network.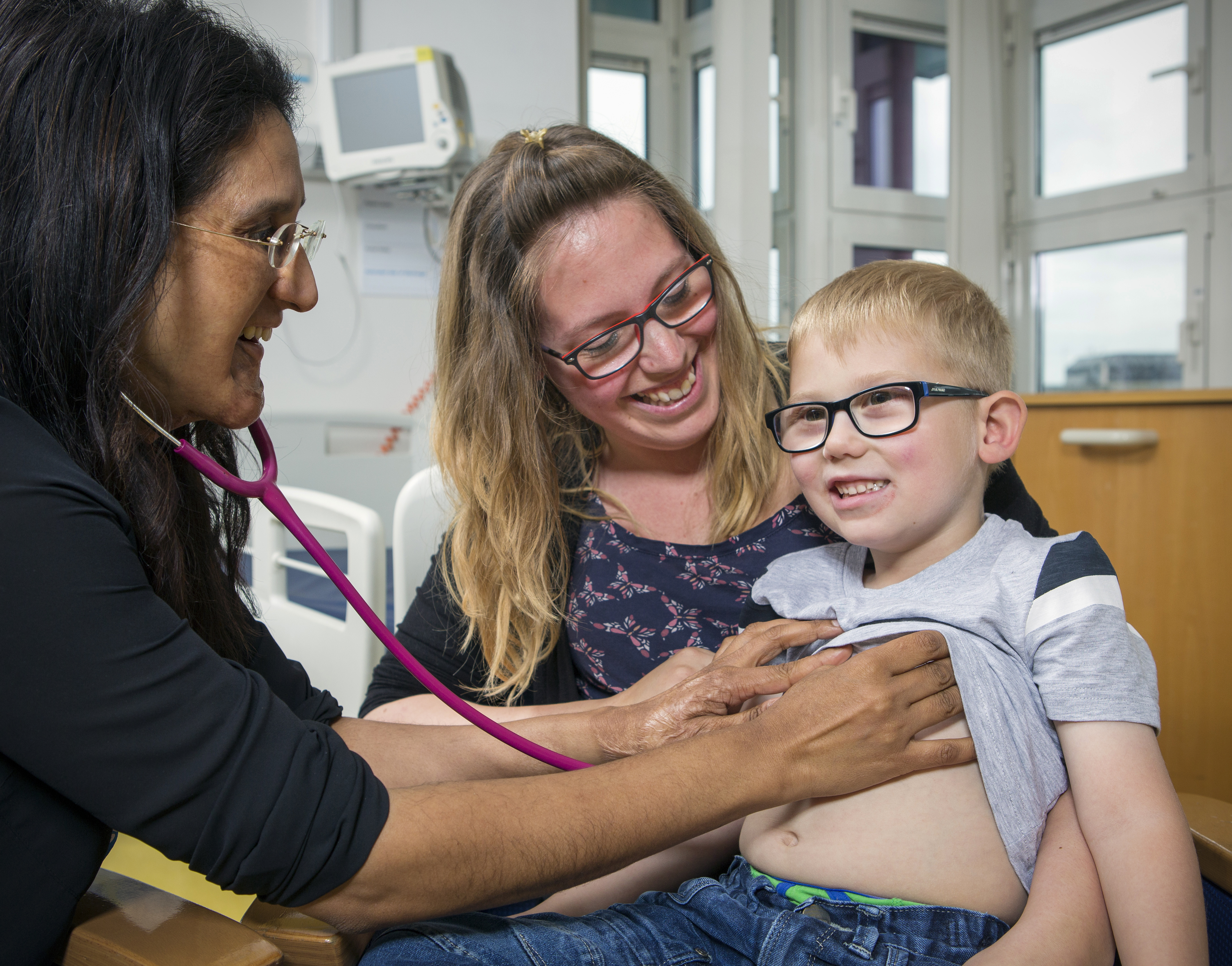 In this section, you will find a number of stories by our patients, describing their experiences of living with a congenital heart condition, in their own words.
We hope that you find these stories helpful and informative.
We would like to grow this section of our site, so if you would like your story to be featured, please contact us via the Contact Us section of the website or email Morwenna.Bugg@uhbristol.nhs.uk.