In February 2022, we launched our CHD network staff photographic competition with the theme 'February scenes across the network.'
Throughout February we received many photos from CHD network staff, who have taken photos whilst out and about, on a trip away or during their commute to work. The theme of nature and wellbeing has never been so relevant; getting out into nature can have a huge positive impact on our mental health as well as physical health. Photography can also add value to our lives, by capturing moments or places, and also allows us to share experiences with others. We have loved seeing the variety of photos sent in and have been really impressed with the creativity of each entry.
The staff competition will run twice a year and each time we will select a winner and runners up! Our winning 'photographer of the season' will have their photo published in the CHD network newsletter, and entries will be available to view here on the network website and may even feature in other network publications or social media.
WINNER: 'A mossy tree in Fernworthy Woods, Dartmoor' - photographer: Nigel Osborne, Consultant Paediatrician with Expertise in Cardiology, Royal Devon and Exeter NHS Foundation Trust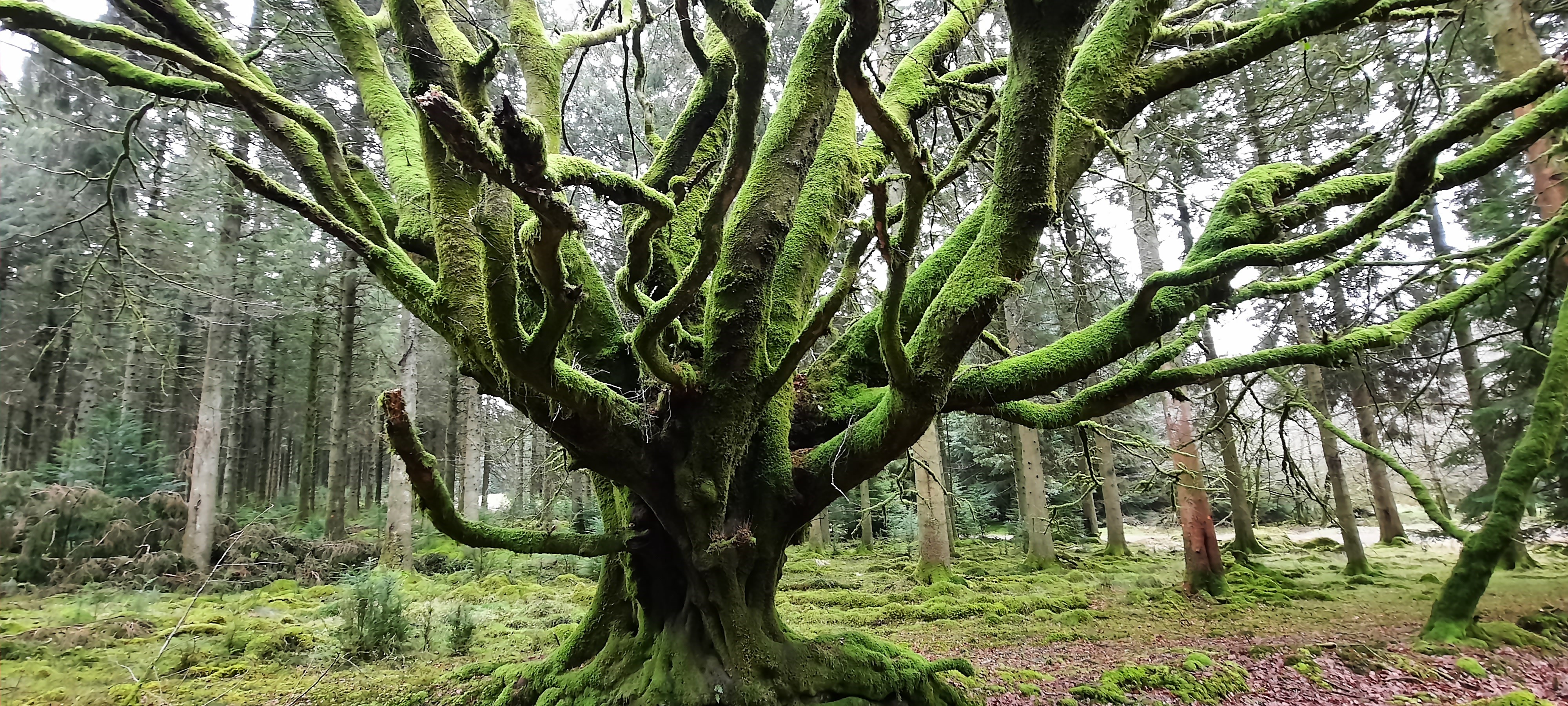 We hope you enjoy looking through all the entries
Runner up - 'Commute to work: 128-yard viaduct, part of the West Cornwall Railway line operated between 1903-1963' - photographer: Georgina Ooues, ACHD Consultant Cardiologist, Royal Cornwall Hospital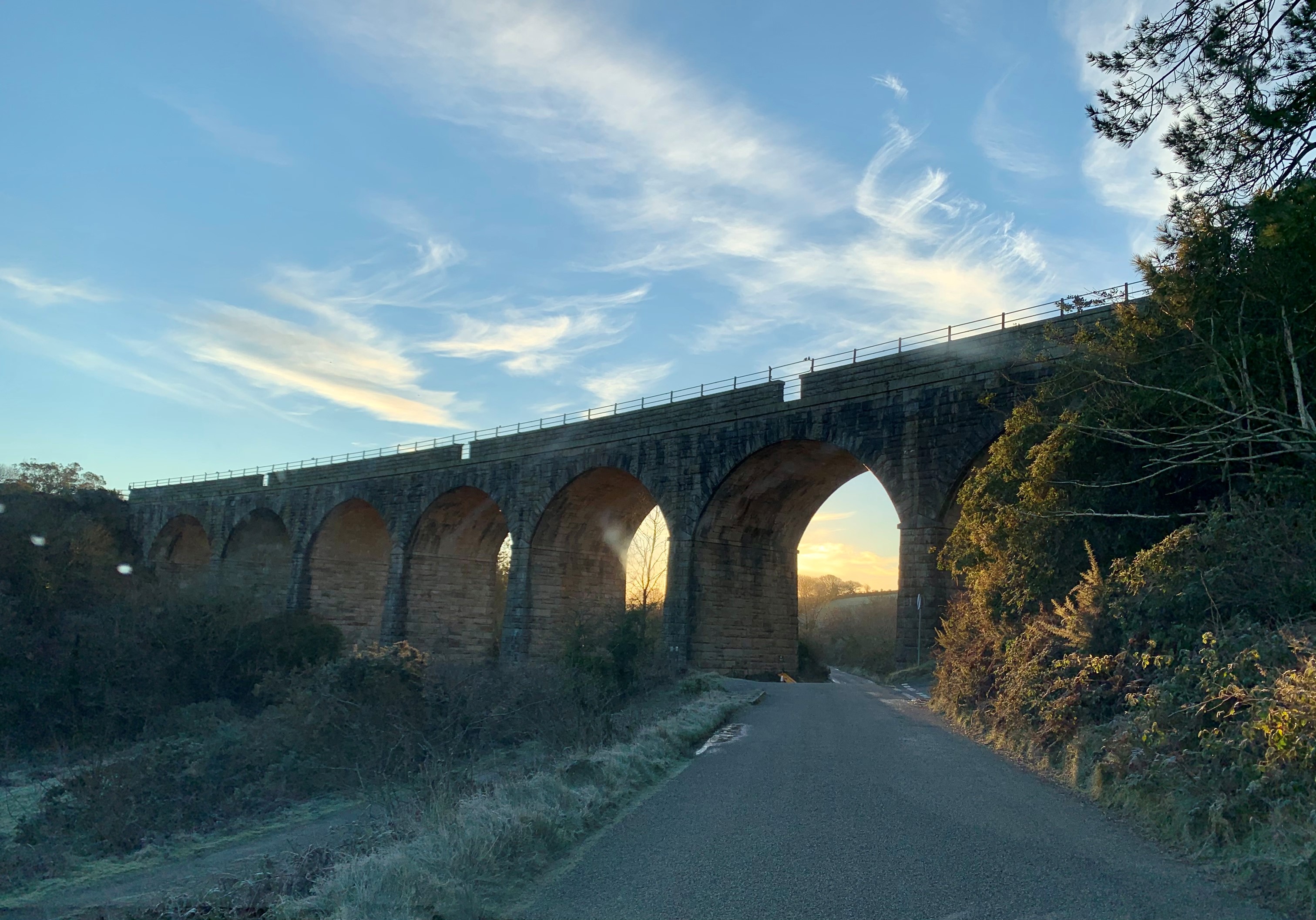 Runner up - 'A heart shaped rock discovered at one of our local beaches' - photographer: Nina Worrin, Cardiac Nurse, Royal Cornwall Hospital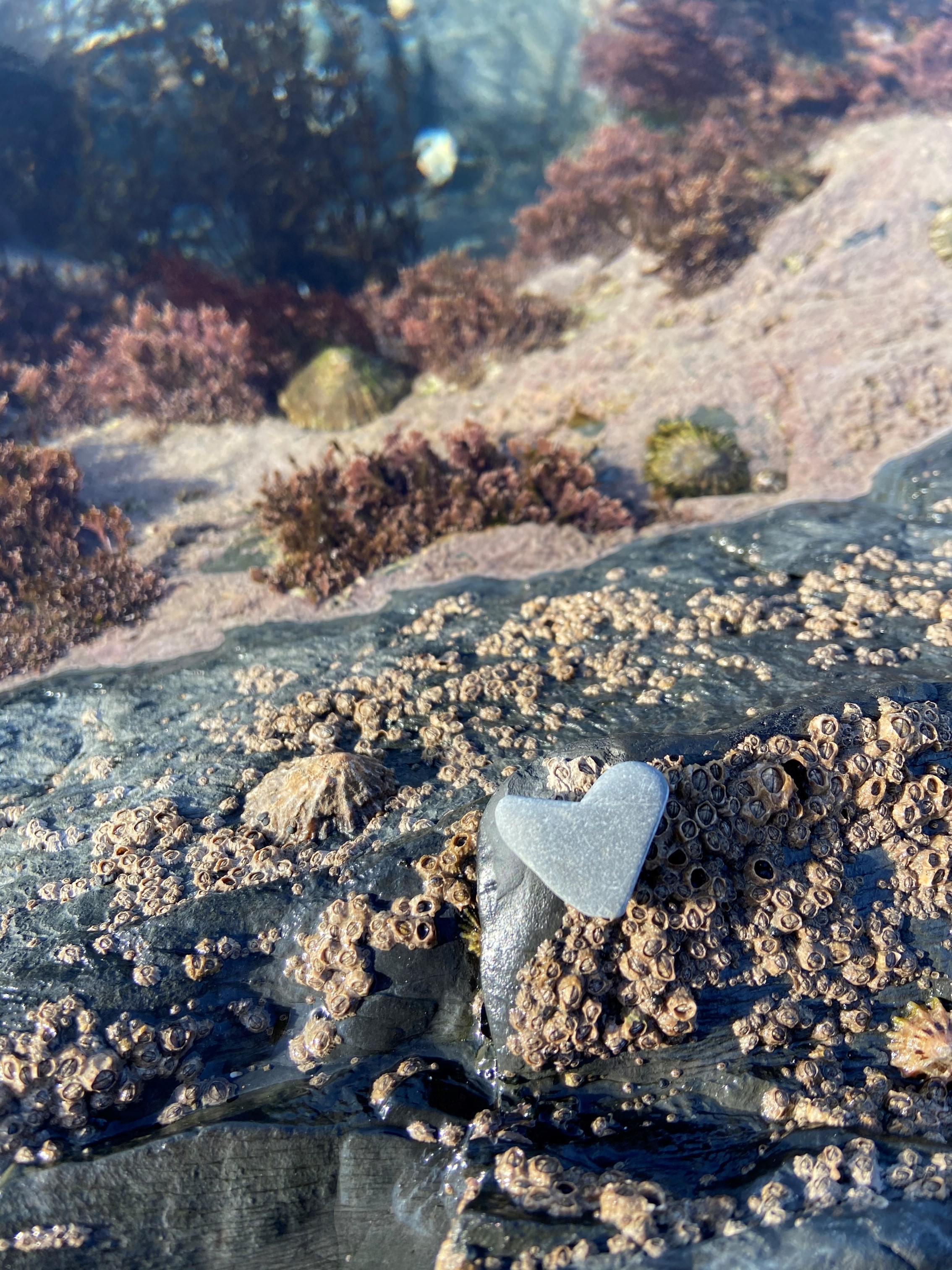 Runner up - 'Holywell Bay, Cornwall' - photographer: Katy Huxstep, Paediatrician with Expertise in Cardiology, Royal Cornwall Hospital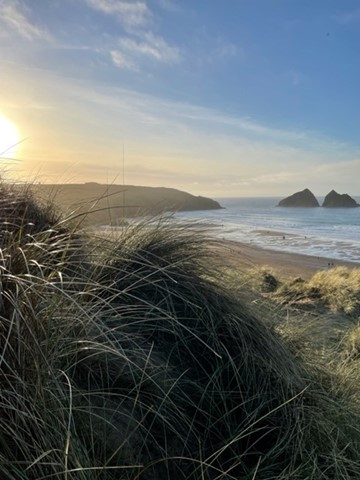 'Evening light, Tyntesfield' - photographer: Lisa Patten, Clinical Nurse Specialist, Bristol Royal Hospital for Children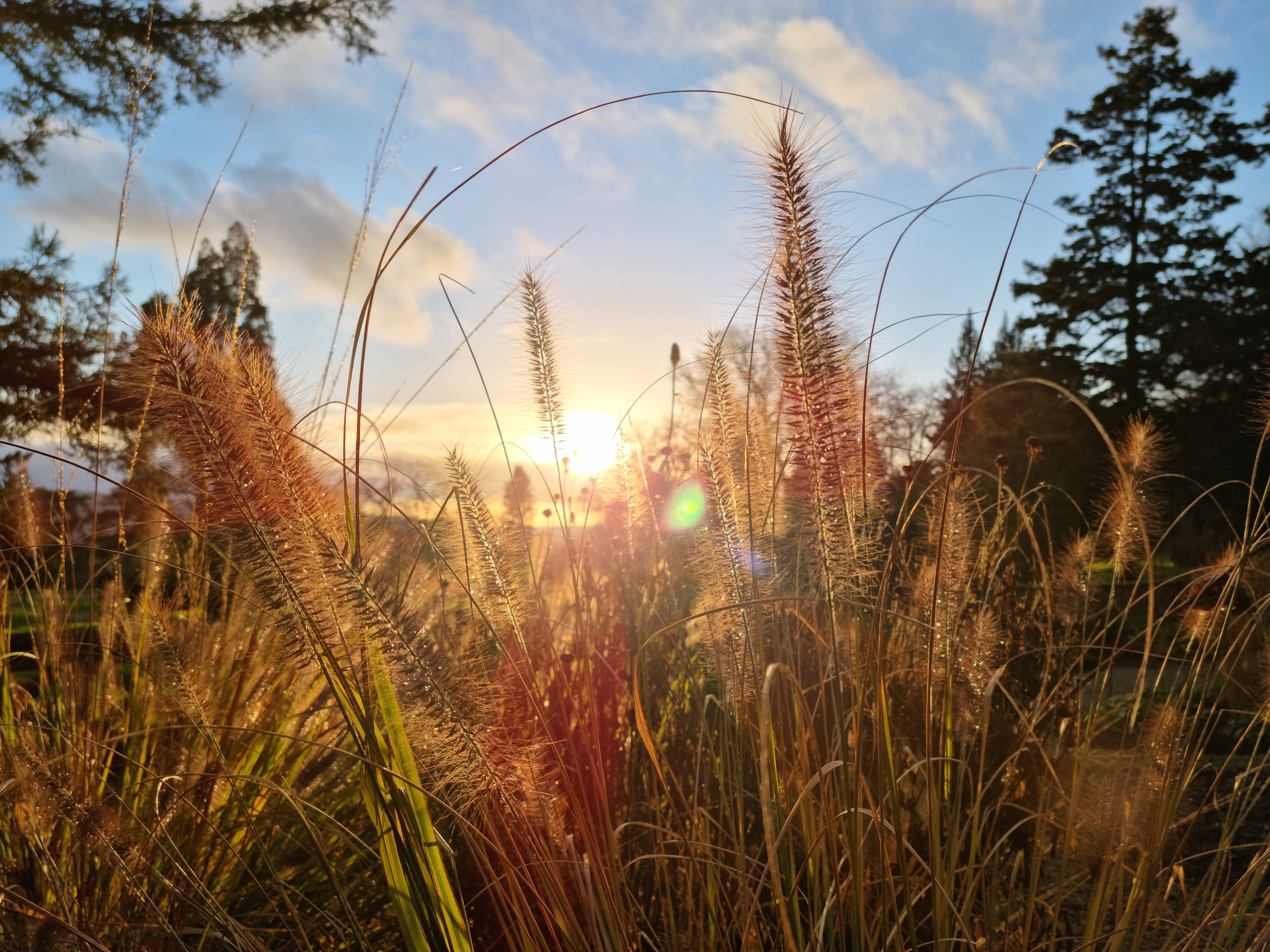 'Penarth Pier in winter' - photographer: Dirk Wilson, Consultant Cardiologist, University Hospitals Wales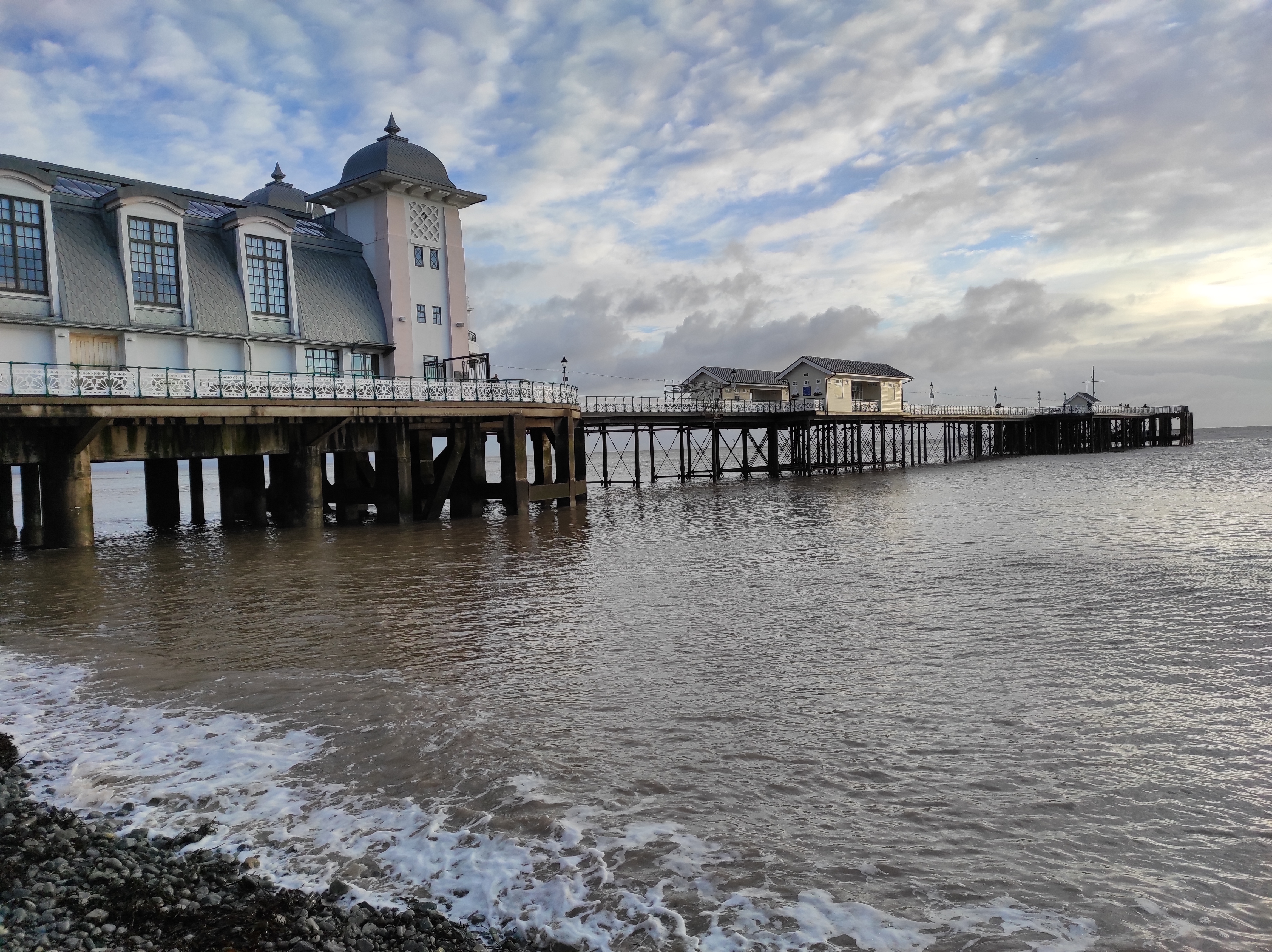 'Exe estuary on commute to work' - photographer: Nigel Osborne, Consultant Paediatrician with Expertise in Cardiology, Royal Devon and Exeter Hospital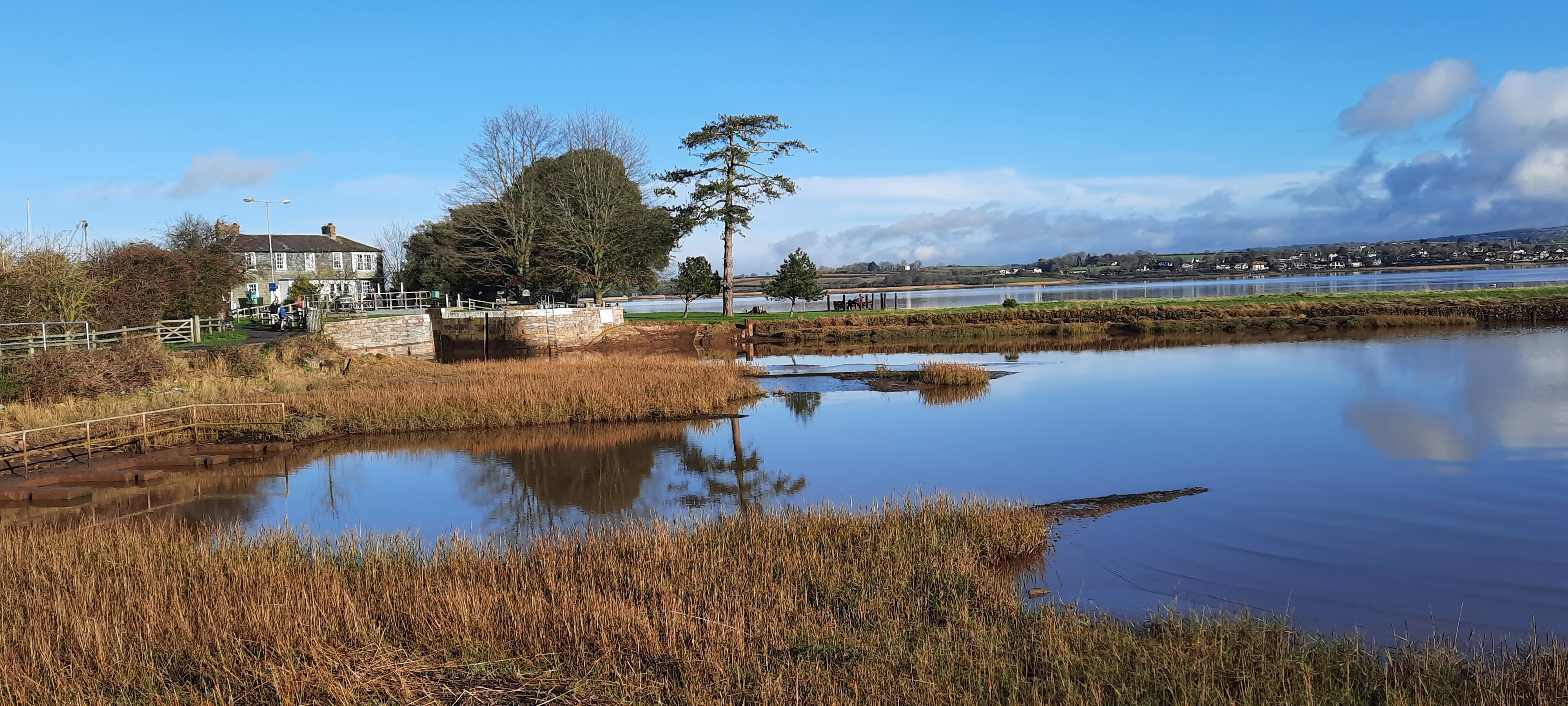 'It's amazing what some people will do to relax after 30 years of CHD clinics' - photographer: Graham Stuart, Consultant Cardiologist, University Hospitals Bristol and Weston
'Heart shaped rock on Cornish coast' - photographer: Nina Worrin, Cardiac Nurse, Royal Cornwall Hospital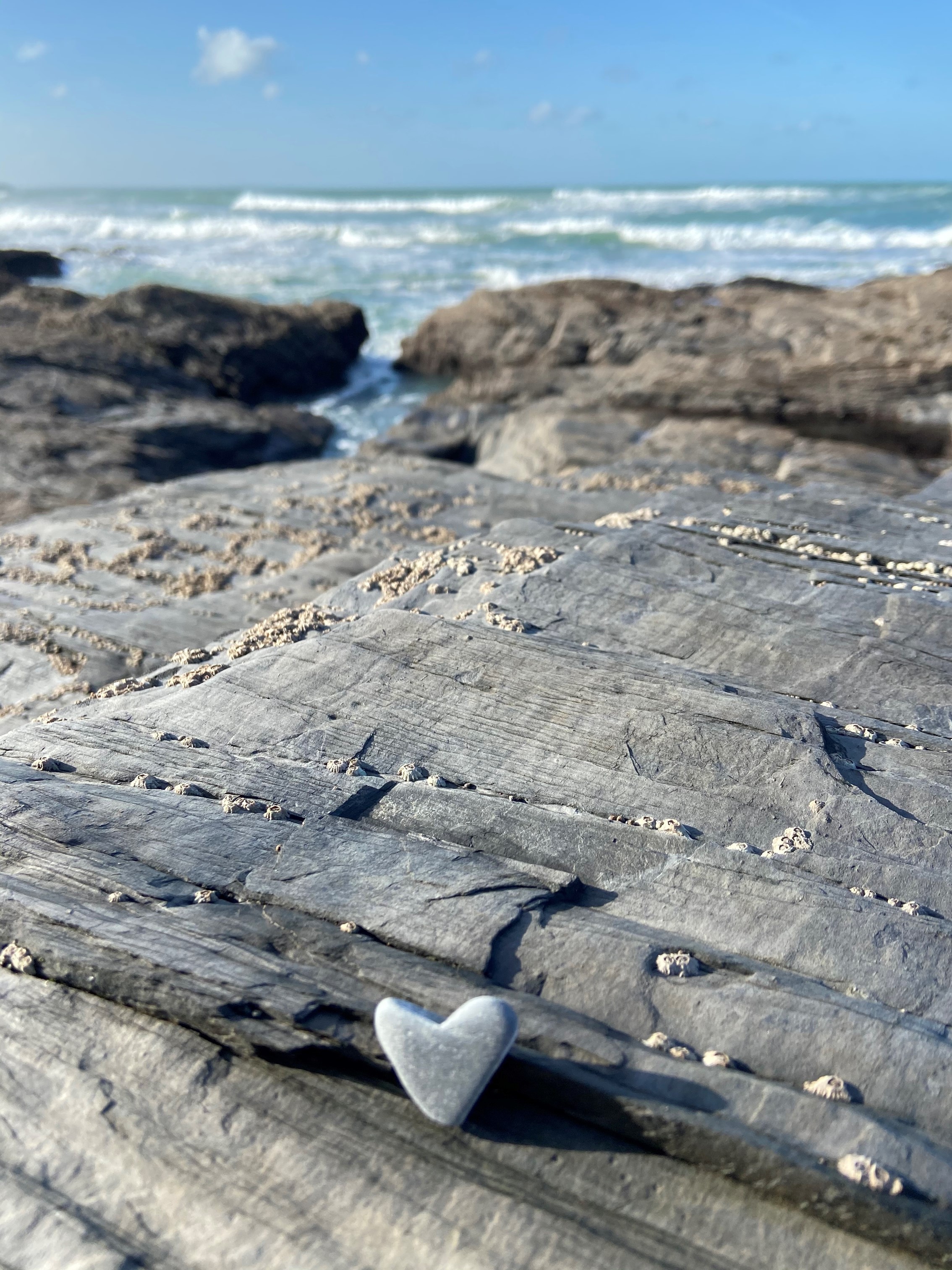 'The bridge in lights' - photographer: Rachel Wyatt, ACHD Clinical Nurse Specialist, Bristol Heart Institute