This section of the website is dedicated to patients and their families/carers. Here we hope you will find lots of resources that are useful to you. 
We have shared some Patient Stories for you to read. If you would like to add your story to our website, please Contact Us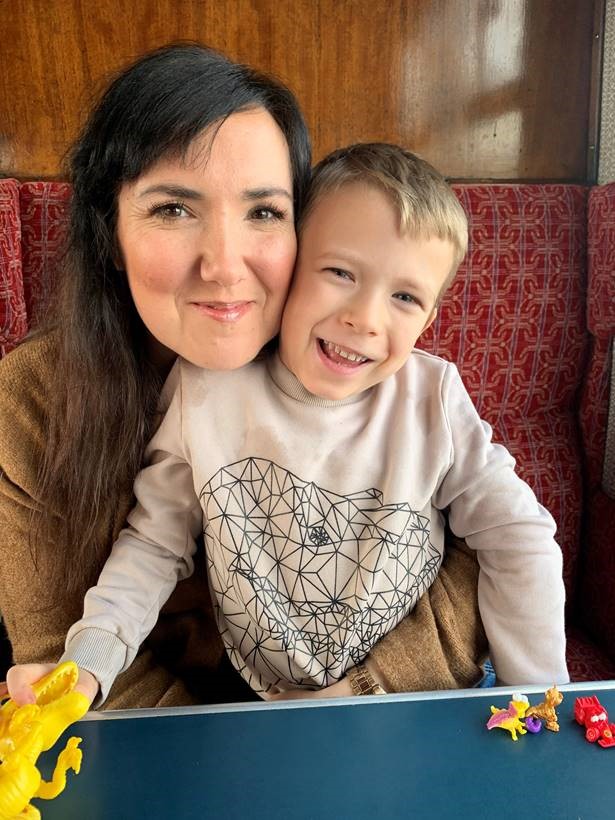 The Leaflets section contains online versions of many leaflets relevant to a congenital heart condition that we hope you find useful. (If you are a professional with a new leaflet you'd like to add, please get in touch with Sheena.Vernon@uhbw.nhs.uk).
The Getting Support section aims to signpost you to the help you need if you are struggling with your condition, or worried about someone you care for.
We are really keen to involve patients and their families/carers in our work. Details on how to do this can be found in our Get Involved section. 
Working with our patient representatives, we have provided some responses to Frequently Asked Questions (FAQs). (If you think there is something missing in this section, please do let us know.)
The final part of our Patients & Families section tells you How to Give Feedback.We look forward to hearing from you!