The Network Board and two sub-groups each meet twice per year and the location of the meetings rotates around the region. The Board is responsible for ensuring the Network delivers its aims and agreed activities.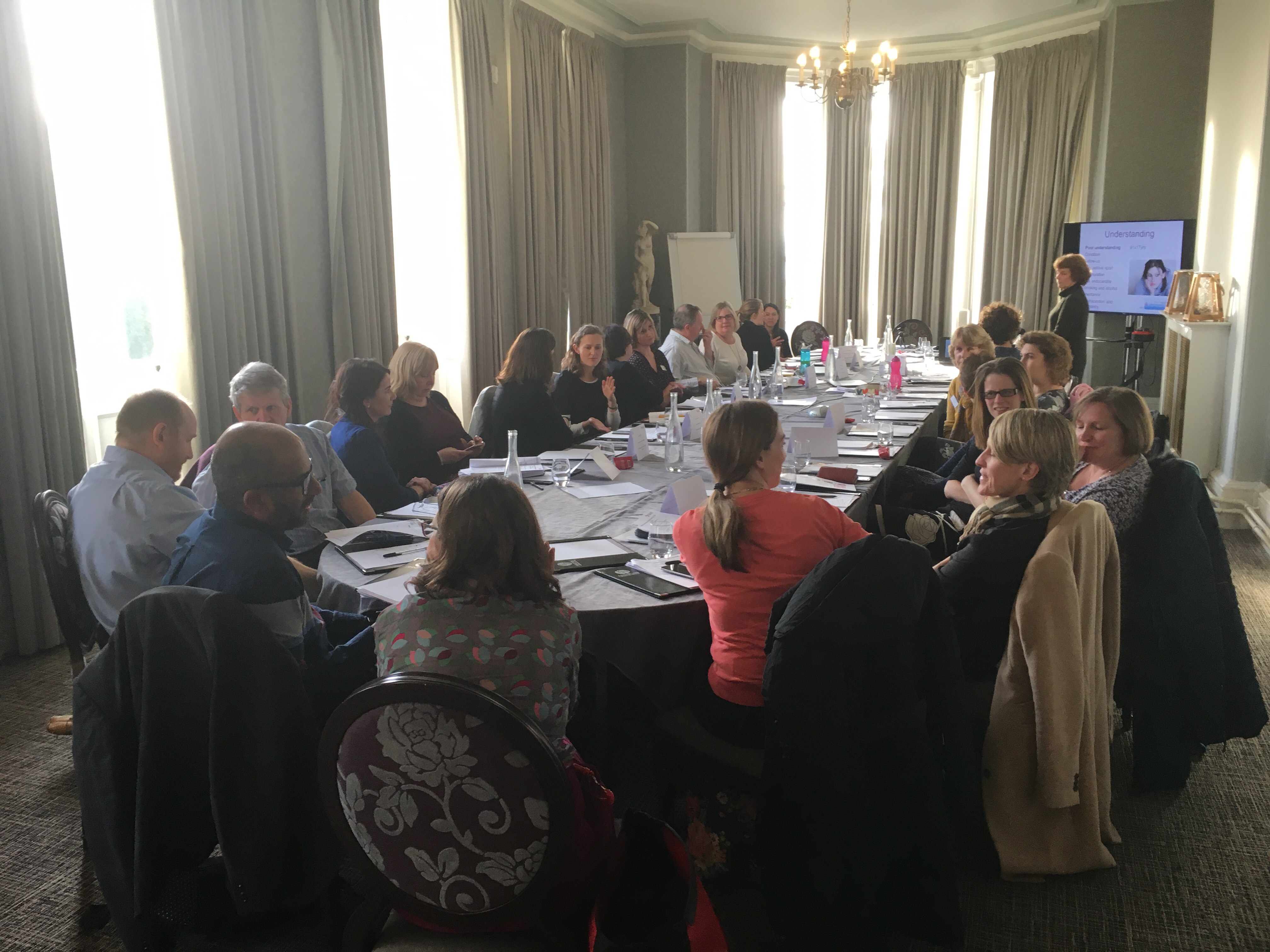 To view the Network Board terms of reference click here. 
The network aims to be transparent in its workings so all of our meeting minutes are available online, along with presentations given at Board and sub-group meetings. 
Our network board structure was reviewed from March - July 2018 and a new structure implemented from September 2018. From this point forward, the network board will meet twice a year, as will two new sub-groups of the board: the network clinical governance and service delivery groups. A network stakeholder day was held in July 2018. 
Forthcoming network board and sub-group dates include:
Network Board - 28th November 2019, Newport
Network Board - March 2020, Bristol tbc
Minutes from previous meetings can be found here:
Presentations from previous meetings can be found here:
July 2019
May 2019
March 2019
January 2019
November 2018
July 2018
March 2018
December 2017
September 2017
June 2017
March 2017
December 2016
September 2016