Xander Patel-Cook is Youth@Heart's ACHD Youth Worker, he supports young people aged 15-24 who have Congenital Heart Disease.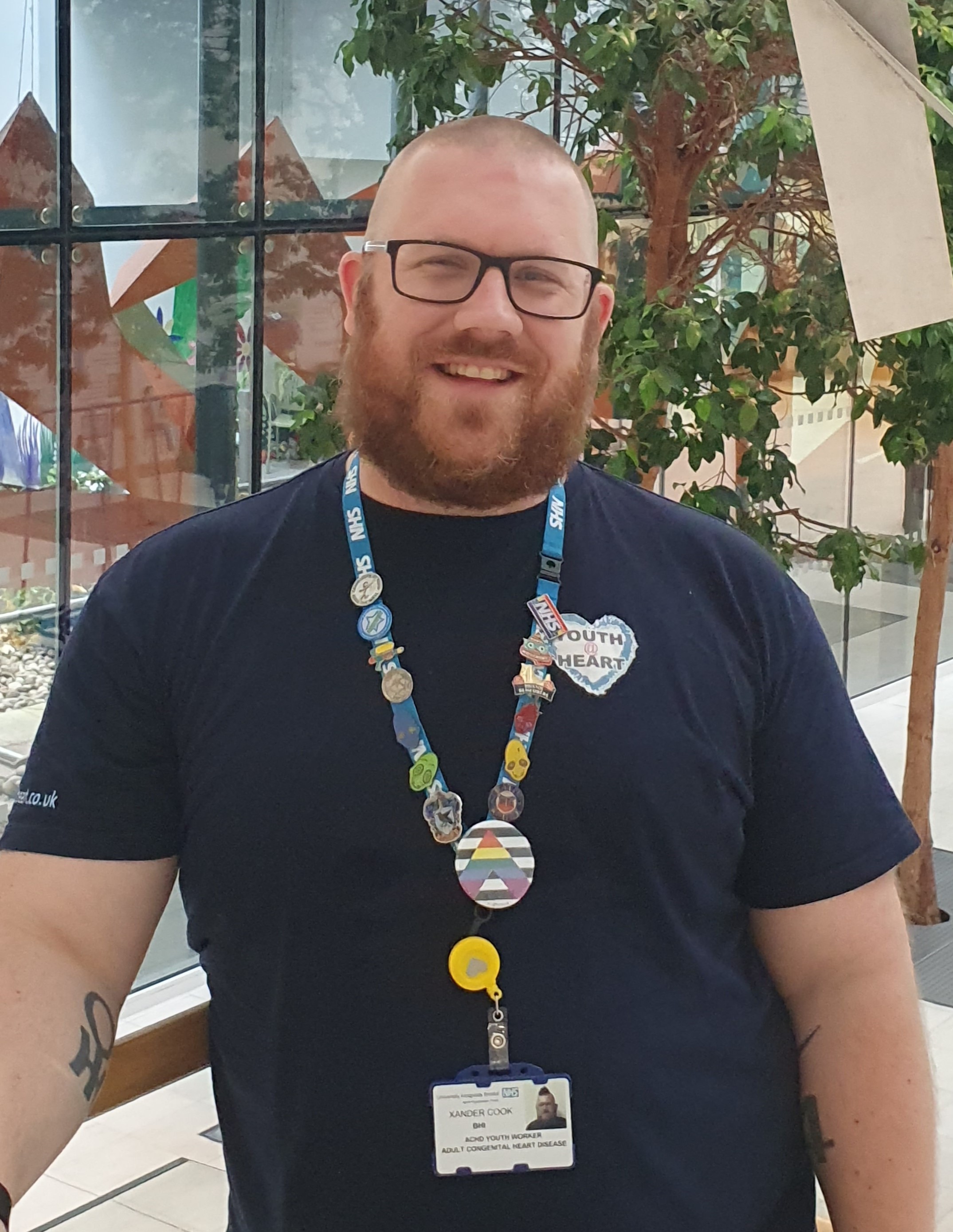 Hello!  I am the Adult Congenital Heart Disease (ACHD) Youth Worker.
I work for Youth@Heart, a small charity based in Gloucester, supporting young people (15-24) with ACHD across the South West and South Wales, and I have an honorary contract with University Hospitals Bristol & Weston NHS Foundation Trust.
My professional relationship with the cardiac clinical team at the Bristol Heart Institute has enabled a greater understanding of Congenital Heart Disease and the health and lifestyle challenges young people face.
  What does Xander do?
 Xander works in and around the hospital with inpatients and outpatients. 
Covid-19 has meant that face-to-face work with outpatients has been affected but he is offering virtual support on WhatsApp, Facebook and Zoom
Out of Hours Support
Support with Transition from Children's services
Events & Activities
Signposting to specialist services
Emotional support
Raising awareness of the charity and CHD
How to contact Xander: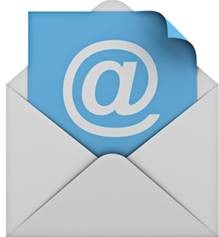 xander@youthatheart.co.uk                                           
   07832668907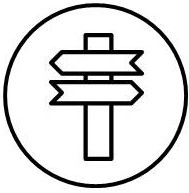 Are you aged 16+ and thinking about your options?  Further study or training? Starting your career? Getting your first  job?
 Read Xander's support and advice for young people transitioning to adult CHD services, including lots of useful website links. We acknowledge that Covid-19 is a limiting factor at the moment - do get in touch with Xander if you would like to talk through options.  
Monet Williams is Youth@Heart's Community Youth & Family Worker, she supports siblings, families and young people aged 15-24 who have Congenital Heart Disease  

Hello!  I am the Community Youth and Family Worker employed by Youth@Heart to support and be an advocate for young people with Congenital Heart Disease (aged 15-24), and their families, within the community.  I will be working with partner agencies and voluntary organisations to address any barriers young people may be experiencing as a result of their health conditions.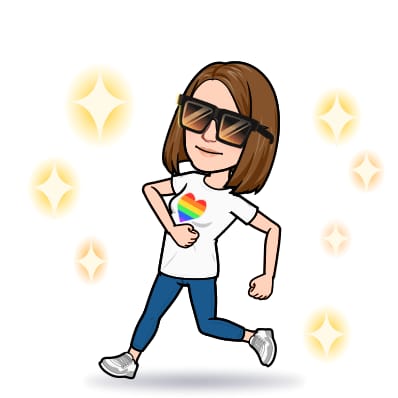 What does Monet do?
Virtual support on WhatsApp, Facebook and Zoom
Out of Hours Support
Runs events and activities
Signposting to specialist services
Support for siblings
Support for the family
Emotional support
Support within the community
Raising awareness of the charity and CHD
How to contact Monet: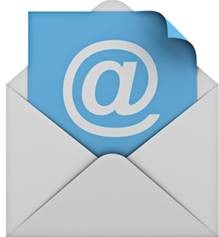 0757839916 


How to contact Youth@Heart: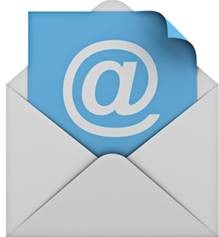 01452 690830
Follow Youth@Heart on: