Guidance during the Coronavirus (COVID-19) outbreak
---
We have created a page for Health Professionals - please click here to view - to obtain the password please email rachel.burrows2@uhbw.nhs.uk or cat.mcelvaney@uhbw.nhs.uk. 
---
We understand that you may be concerned about the ongoing coronavirus (covid-19) situation.  This page sign posts to the latest information and support for the public on this, including the current situation in the UK, information about the virus and the symptoms: 
www.nhs.uk/conditions/coronavirus-covid-19/           

www.gov.uk/government/topical-events/coronavirus-covid-19-uk-government-response
www.gov.uk/government/news/major-new-measures-to-protect-people-at-highest-risk-from-coronavirus   
https://phw.nhs.wales/topics/latest-information-on-novel-coronavirus-covid-19/
Other guidelines: 
BCCA - Updated practical guidance for patients, parents, charities and support groups (published 11th June 2020)  
Royal College of Surgeons - Information for surgical patients during the coronavirus pandemic 
Centre for Preoperative Care - Frequently Asked Questions for patients having an operation during the Covid-19 pandemic
RCPCH- 'Covid-19 – 'shielding' guidance for children and young people (updated 12th June 2020)
BCCA Statement on Extremely Vulnerable Patients - 8th April 2020
UK Government Coronavirus Support for Clinically Extremely Vulnerable Persons
South Wales and the South West Network COVID-19 Pregnancy Guidelines (30/03/20)
---

Wellbeing Support:  Emotional and Physical Health Support Resources
It is important to look after our mental health and wellbeing, particularly during this challenging and exceptional time.  Here are some links to wellbeing resources and other support that might be helpful. 
Mind Charity: Coronavirus and your well-being
'FACE COVID' How to respond effectively to the Corona crisis by Dr Russ Harris, author of The Happiness Trap
Physical Activity when in Self-isolation (PDF) - including links to various exercise videos
---
Strategies for coping with Covid-19 produced by the Bristol Psychological Health Services team 
In Bristol our Psychological Health Services team have been working with adults, families and young people to put together some booklets to help with top tips and ways to cope with any thoughts, questions or worries that young people and adults may have about the impact of COVID -19.   The booklets cover questions around coping with worries  around COVID, knowing someone with COVID or in coming into hospital. Here is a link to our booklets for adults, parents and young people. 
---
Financial Support Resources
---
Resources for Children  
BBC Newsround website includes specific advice if children are feeling upset by the news.
The World Health Organisation (WHO) have provided advice for parents and carers to support with children feeling stressed by the coronavirus situation (PDF).
Personal Protective Equipment poster - preparing children if they need to come into hospital (PDF) 
Supporting children returning to school
---
Resources and Updates from Royal Colleges and Other Professional Bodies:
Association of Inherited Cardiac Conditions          

British Congenital Cardiac Association                
British Heart Foundation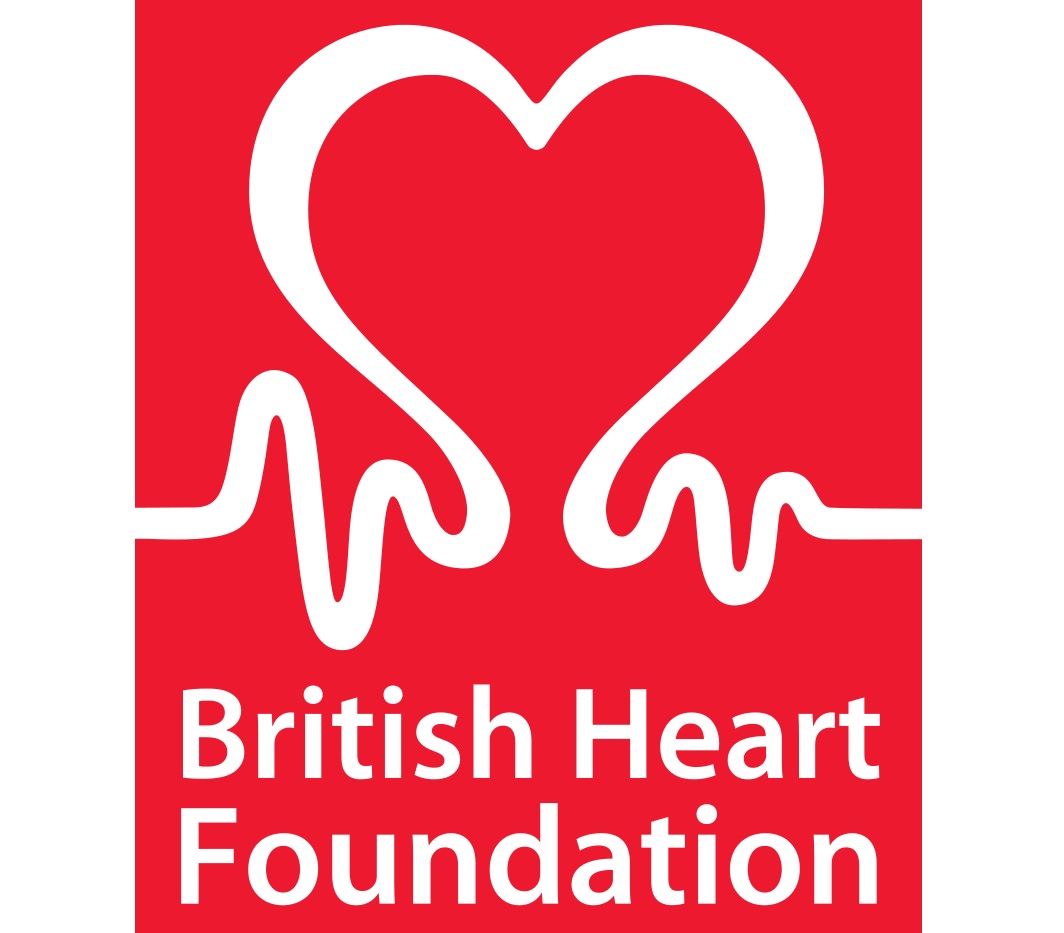 Muscular Dystrophy UK                                     

Royal College of Obstetricians and Gynaecologists                 
www.rcog.org.uk/en/guidelines-research-services/guidelines/coronavirus-pregnancy/covid-19-virus-infection-and-pregnancy/
Royal College of Paediatricians and Child Health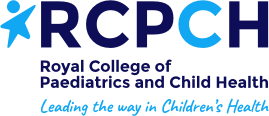 Tiny tickers                                                   

The Somerville Foundation - for adults       
---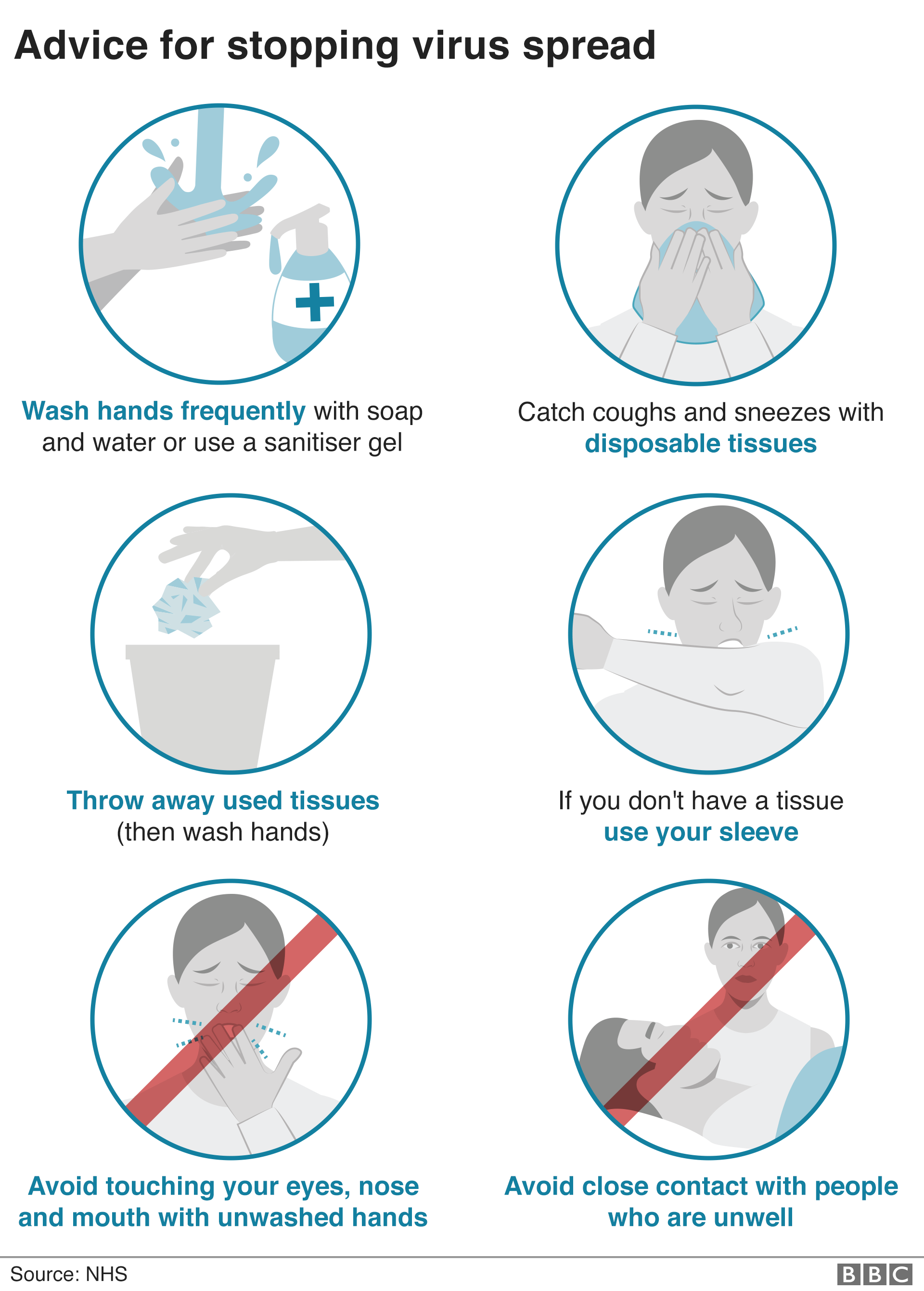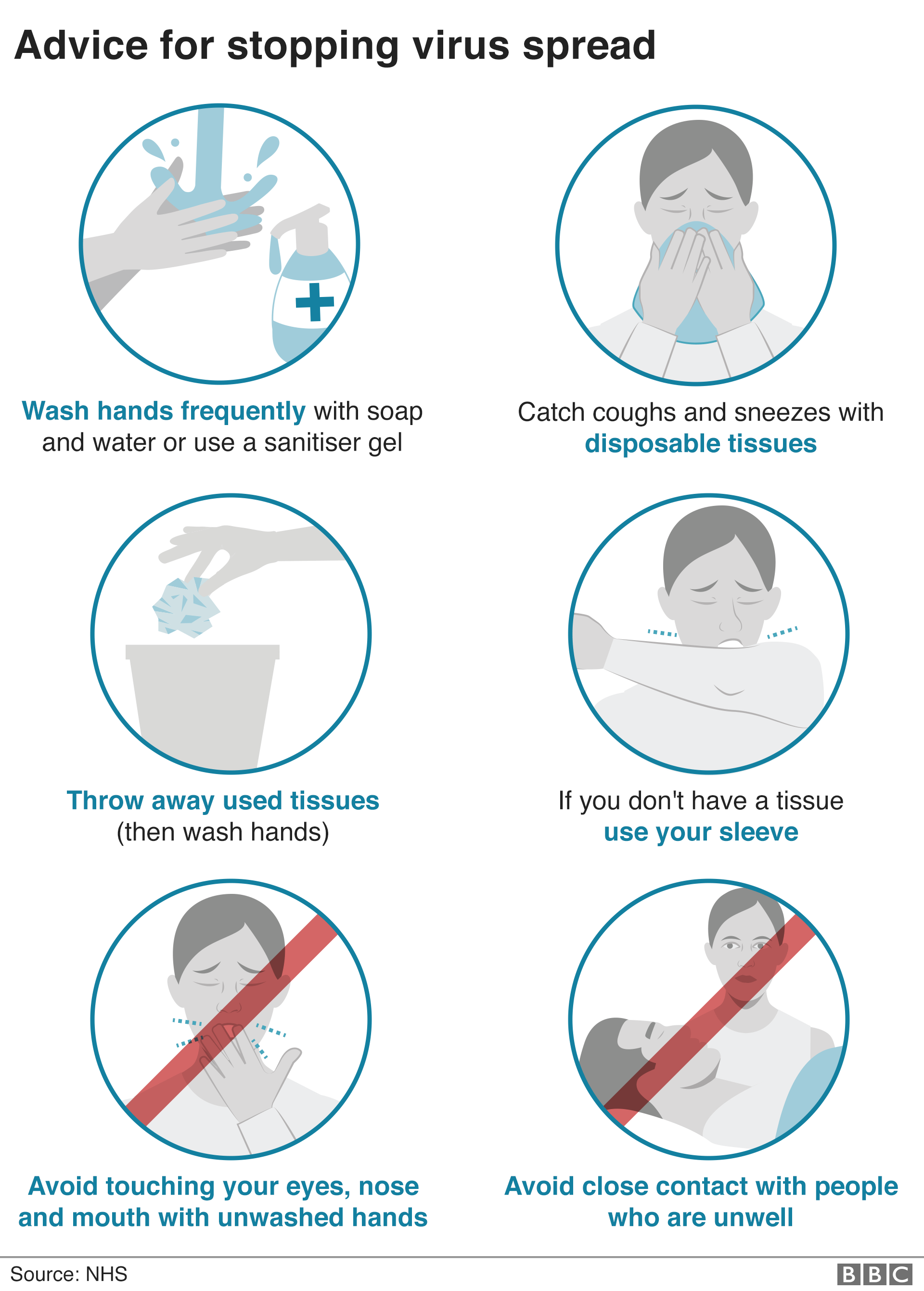 12 March 2020